Near the end of the book Just Mercy: A Story of Justice and Redemption, author and Equal Justice Initiative founder Bryan Stevenson encounters a woman he had often noticed sitting in the courtroom. He asks if she is a relative of his clients.   
She is not, but she has a purpose in the courtroom. Years before, she sat through the trial of the boys who killed her 16-year-old grandson. In the midst of her grief, another woman in the courtroom sat down next to her, wrapping her in a hug. Wordlessly, she leaned on the woman.
About a year later, she started sitting at the courthouse and allowing people to lean on her. "All these young children being sent to prison forever, all this grief and violence," she said. "I decided I was supposed to be here to catch some of the stones people cast at each other."
The stones people cast.
Societal indifference, fear and anger have conspired to create a criminal justice system that, for many, is simply criminally unjust. This system has fueled disparate, discriminatory criminalization and mass incarceration. It imposes incredible costs upon individuals, families, communities, and the state. It fails to pave the way for rehabilitation and reintegration.
We throw stones. We castigate. And far too often, we cast aside.
At the ACLU of Kansas, we believe the road to change runs through a host of reforms, not the least of which is a reimagined public defense system. This blog – The Stone Catchers – will highlight the stories and ideas of those committed to real, systemic reform in our state. It is a platform for sharing ideas and for uplifting stories, for identifying issues and for offering solutions.
Reform means taking real action. We all have stones to catch.
---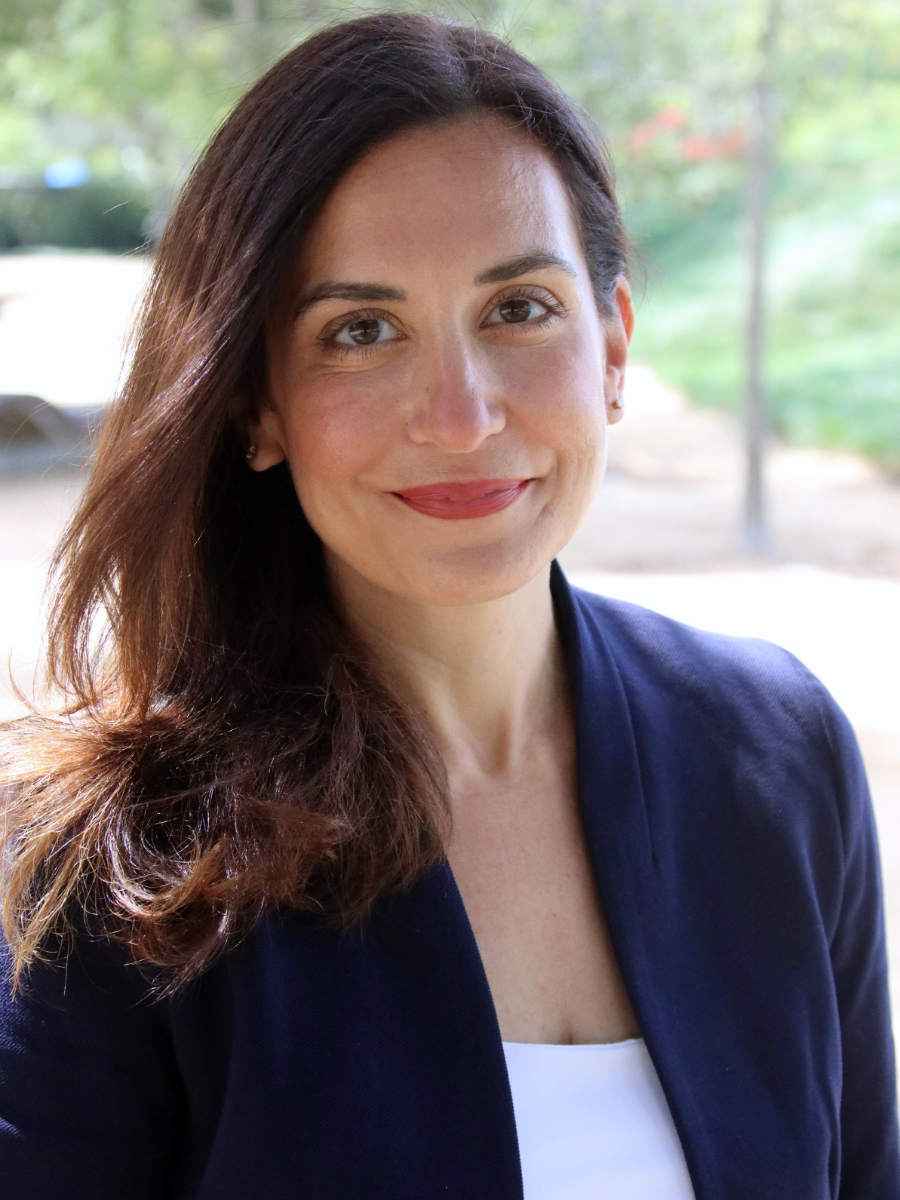 Nadine Johnson, Executive Director
---
1 With our sincere thanks to Mr. Stevenson, this blog name is used with permission.