Still Separate, Still Unequal: Pursuing Racial Justice in Kansas planned for Oct. 5 on the KCKCC campus
The ACLU of Kansas will host a day of discussion on topics as broad as racial profiling, voting rights, immigration and more for its conference, "Still Separate, Still Unequal: Pursing Racial Justice in Kansas," Friday Oct. 5.
The event, in partnership with Kansas City Kansas Community College, will feature over 20 local and national experts from law enforcement, academia, the legislature, and advocacy communities discussing mass incarceration, Kansas' racial history, as well as diversity and power representation.
Ferguson (MO) City Councilman Wesley Bell, who earlier this year unseated the district attorney who declined to charge teenager Michael Brown's killer, will offer the conference keynote address. Steve Kraske, Kansas City Star columnist and editorial board member and host of KCUR's "Up to Date," will moderate a panel on how to legislatively address racial justice.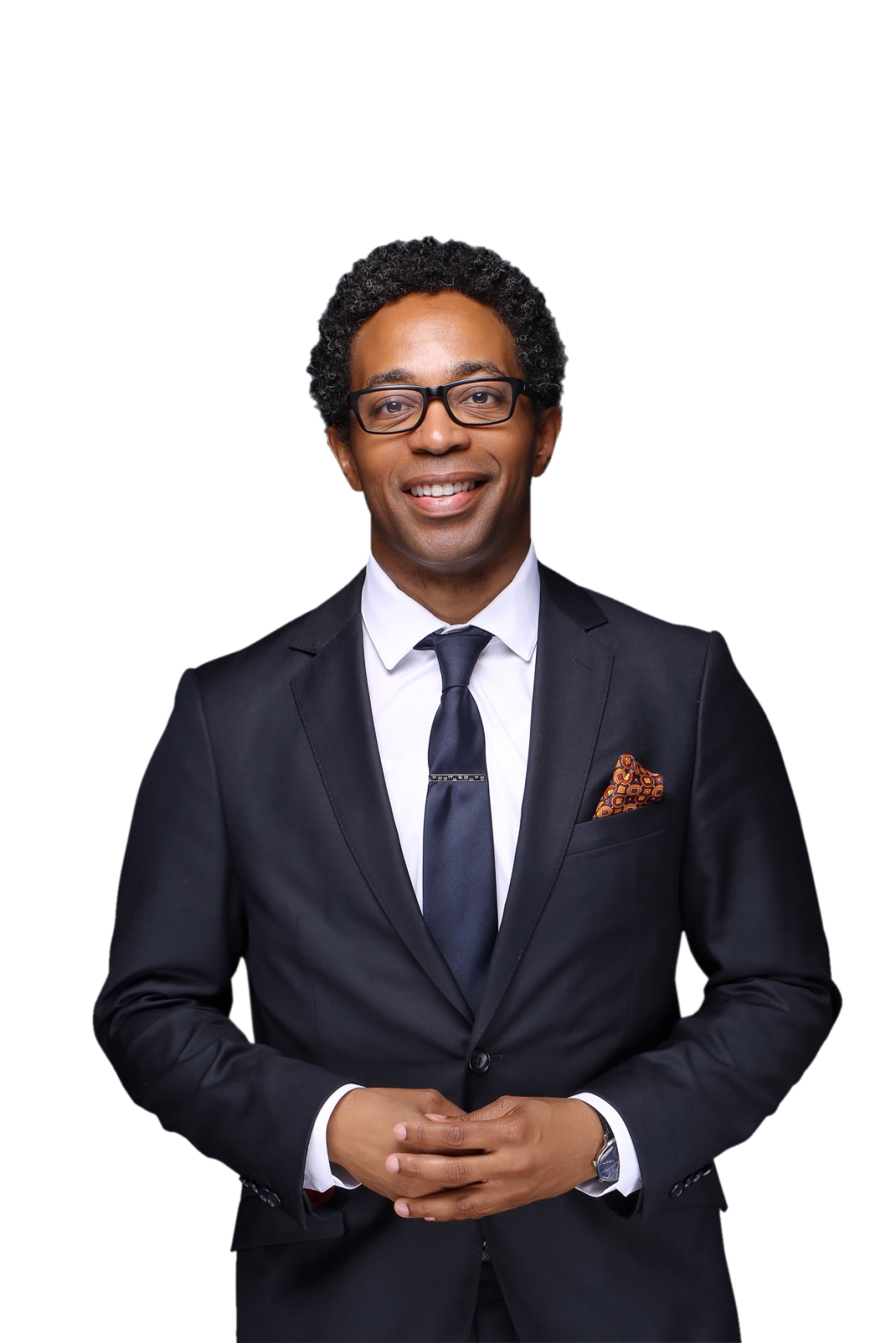 "Racial justice touches all of us," said Mark McCormick, director of strategic communications for the ACLU of Kansas. "Whether you've been a crime victim, a taxpayer watching more and more of your money being devoted to corrections and law enforcement, or someone interested in diversity or immigration, this is your issue. We need you at the table to help make progress on racial justice."
The event, set to run from 9 a.m. to 4 p.m. in the Upper Jewell Center at KCKCC, 7250 State Ave., is free and open to the public but requires advanced registration at: aclukansas.org/stillunequal. Lunch will be provided. Space is limited so register today.
Panel topics will include:
•
What's the future of voting rights?
•
What would a path to citizenship actually look like?
•
How can citizens better hold law enforcement accountable?
•
How has Kansas' racial history shaped its present?
•
Are we beyond legislative solutions or should that be the starting point?
•
Why should I care about these issues?
•
What can individuals do to help/contribute?
For more information, please contact Mark McCormick at the ACLU of Kansas at 913-490-4105, or by email at:
[email protected]